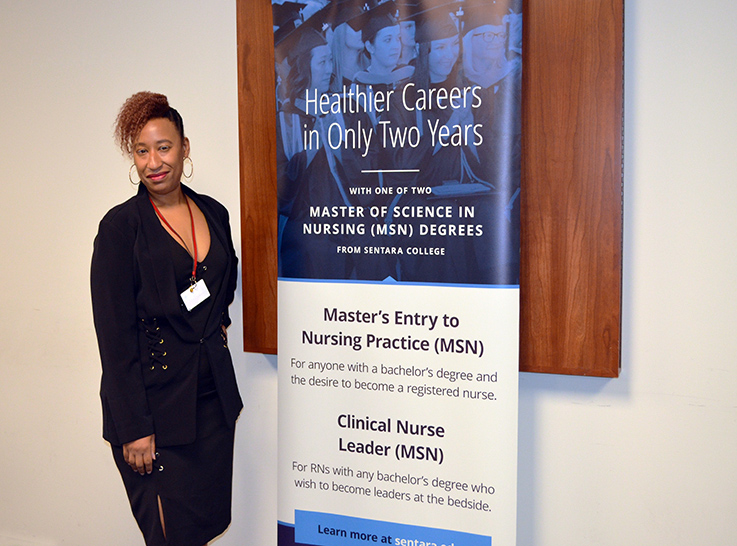 Thursday, July 28, 2022 -

11:00am

to

12:30pm
This information session will help you learn more about Sentara College and your program of interest. A college representative will be available to give you an overview of all of our programs and a review of admissions requirements. You are welcome to attend virtually at the link below.

RSVP here to sign up for the session, receive the link to the session, and receive reminders http://go.sentara.edu/l/150001/2020-09-01/v5xp7



To ensure you get the most out of an info session, you should:

* Join in on time - sessions start promptly at the time listed

* Be prepared to stay for the entire info session

* Take notes and ask questions after the session ends


NOTE: The session will be hosted using Google Hangouts (and guests will be muted).

Follow the link here to enter the session: meet.google.com/isi-fmvv-rwb

If you have any questions, you can connect with a recruiter personally at 757-388-2900 or recruitment@sentara.edu after the session.