Plan a Visit
There are many ways to experience Sentara College of Health Sciences. You can attend an information session at our main campus in Chesapeake or one of our many Sentara locations near you. Chesapeake tours provide the opportunity to see classrooms and skills labs where you will learn and practice life-saving procedures. You can meet our recruiters here or contact them at recruitment@sentara.edu for a one-on-one conversation about your program and educational goals.
Meet the Recruiters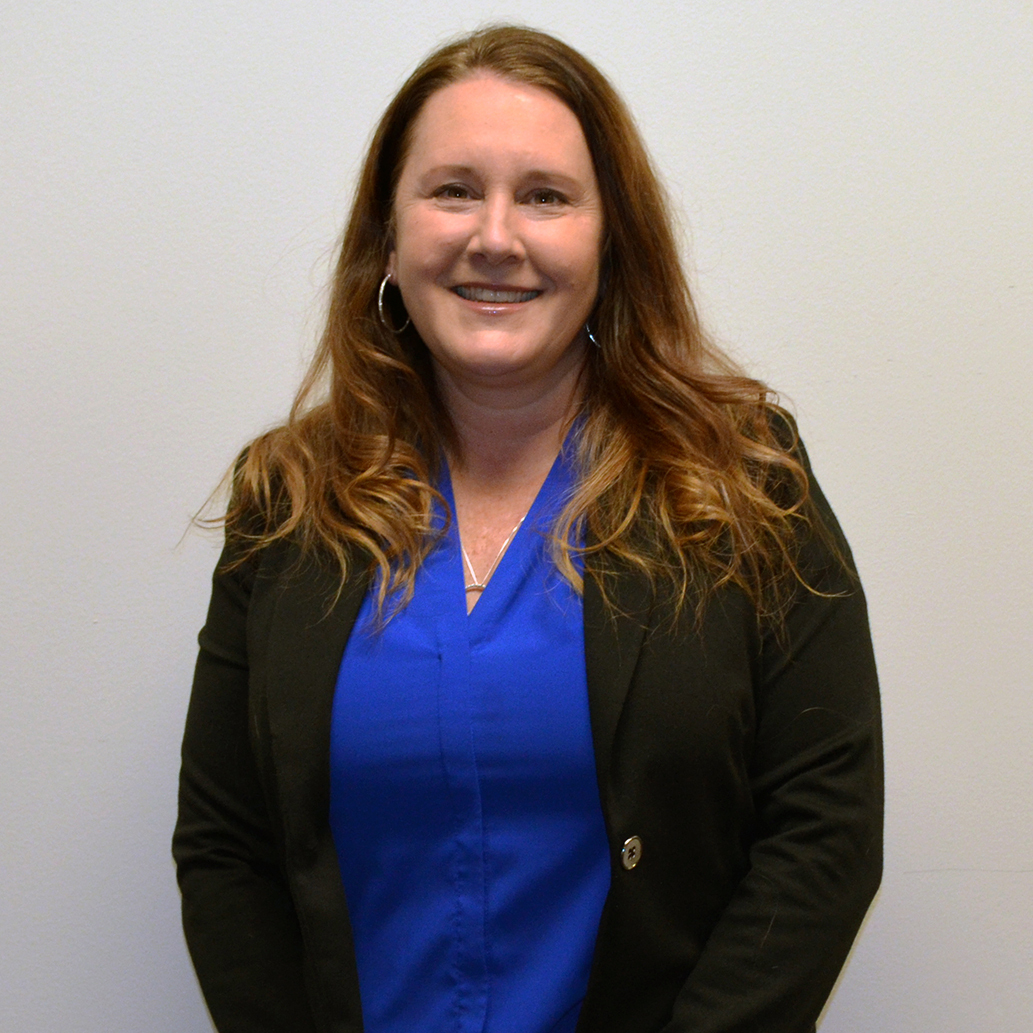 Holly Cambra
Holly joined Sentara after spending 12 successful years in banking and finance. She also has experience working in the public school system, and as our college's first Assistant Bursar.
She graduated from Old Dominion University with a Bachelor of Science in Therapeutic Recreation and minor studies in Special Education. She has always been passionate about helping others.
Holly is a cycling enthusiast who dabbles in triathlons. She also enjoys the outdoors, spending time with family and friends, and is an avid sports and football fan.
Holly is looking forward to assisting prospective students achieve their career goals in her role as Recruiter.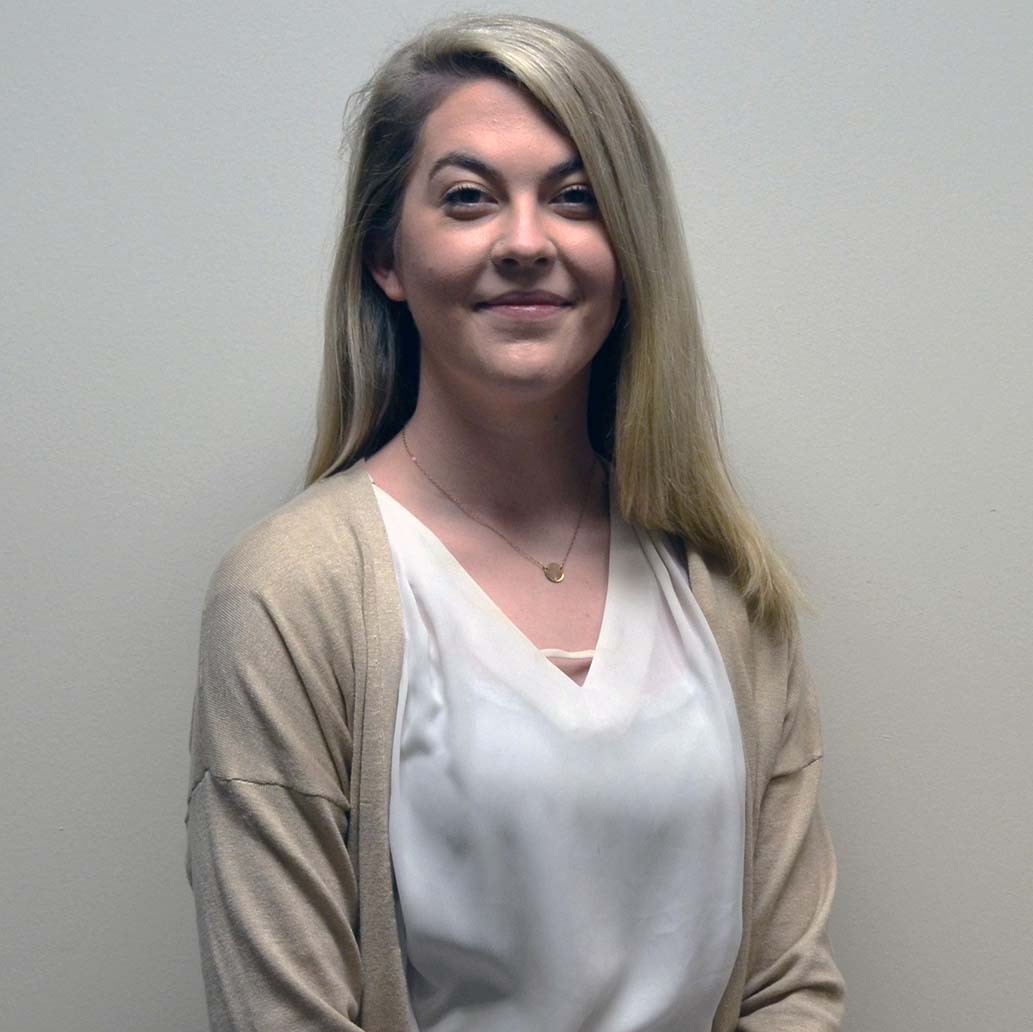 Heather Jardin
Heather graduated from Arizona State University with a Bachelor of Arts in Interdisciplinary Studies with concentrations in Business and Organizational Leadership. Her educational experience also includes instruction, as she teaches clarinet for Tallwood High School's Marching Band. "I have a passion for music and I love sharing that passion with the students," says Heather.
Heather and her husband have two cats, Piper and Geo. She (Heather, that is) loves getting brunch or coffee with friends on the weekends. She also enjoys playing video games in her spare time.
"I look forward to getting to know you and helping you achieve your goals!"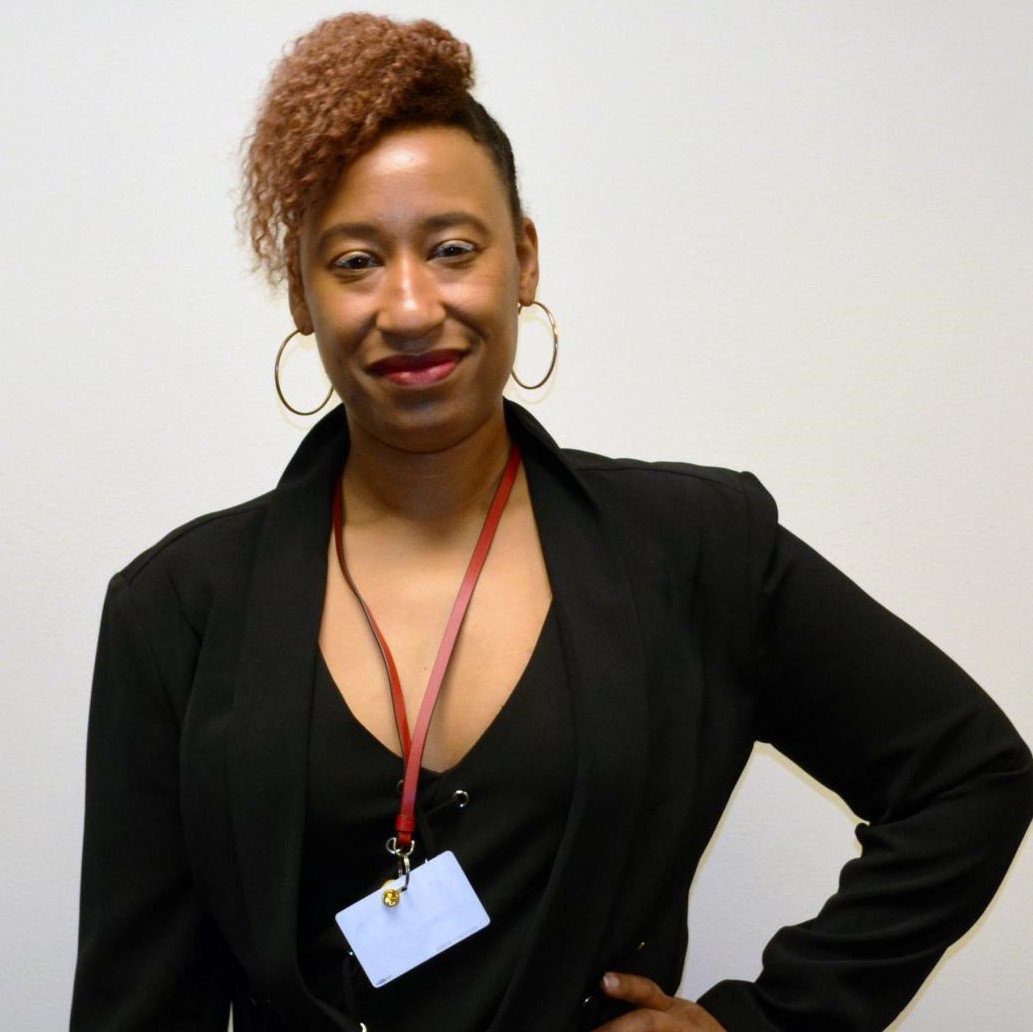 Latifah Tracy
Latifah is a graduate of the Monitor Surveillance program right here at Sentara College of Health Sciences. She is also an experienced healthcare professional within the Sentara Healthcare system, having worked for six years as a Monitor Technician. Furthermore, Latifah is a member of our college faculty, teaching a rhythm analysis course within the Cardiovascular Technology program. She clearly loves the college and is able to share a wide range of relevant experience with prospective students who want to know more about us and the healthcare system.
In addition to her healthcare education, Latifah is also a graduate of Norfolk State University, where she earned a Bachelor of Science in Communications. Her area of focus was television and radio broadcast.
Latifah is excited by the opportunity to help you achieve your dream because she loves helping people.
Information Sessions at the Chesapeake Campus
A College representative will discuss all programs. You will have an opportunity to tour the campus during the session. Unofficial transcript reviews will also be conducted if time permits. No RSVP is needed.
To ensure you get the most out of an info session, you should:
Arrive 10–15 minutes early
Be prepared to stay up to two hours
If applicable, bring transcripts for an unofficial review and guidance
Come prepared to ask questions
Complete an application, if applicable. Find the next Information Session on our events calendar and join us to learn more about our programs.
Location: 1441 Crossways Blvd, Suite 105, Chesapeake, VA 23320
Off-site Planning Sessions at Sentara Facilities
Off-site Planning Sessions are held at Sentara Norfolk General Hospital, Sentara Virginia Beach General Hospital, Sentara Obici Hospital, the Sentara CarePlex Hospital, Sentara Williamsburg Regional Medical Center, Sentara Northern Virginia Medical Center, and Sentara RMH Medical Center for one-on-one counseling sessions between you and a college recruiter. You may arrive at your convenience during the times listed, and please be sure to adhere to social distancing, masking, and all other COVID requirements.
Take a look at the events calendar for an upcoming Off-site Planning Session and join us at one of the following locations:
Sentara CarePlex Hospital
4000 Coliseum Dr., Hampton, VA 23666
Conference Room A, B, C, or D, (First floor across from Gift Shop)
Sentara Leigh Hospital
803 Kempsville Rd., Norfolk, VA 23502
Lafeyette Conference Room (Main lobby)
Sentara Martha Jefferson Hospital
500 Martha Jefferson Dr., Charlottesville, VA 22911
Lafeyette Conference Room (Main lobby)
Sentara Norfolk General Hospital
600 Gresham Dr., Norfolk, VA 23507
Heart Hospital Classroom
Sentara Northern Virginia Medical Center
2300 Opitz Blvd., Woodbridge, VA 22191
Back/Visitors' Lobby or Conference Room C/G
Sentara Obici Hospital
2800 Godwin Blvd., Suffolk, VA 23434
Second floor lobby (by the elevator)
Sentara RMH Medical Center
2010 Health Campus Dr., Harrisonburg, VA 22801
Conference Room 1 (near the cafeteria)
Sentara Virginia Beach General Hospital
1060 First Colonial Rd., Virginia Beach, VA 23454
Main Lobby Conference Room
Sentara Williamsburg Regional Medical Center
100 Sentara Circle, Williamsburg, VA 23188
Jamestown or Yorktown Conference Rooms (First floor, by the cafeteria)
Use the location finder for help finding Sentara locations.
Information about the CNL Online Program
Licensed Registered Nurses who are interested in our Clinical Nurse Leader Online Program can learn everything they need to know from the comfort of their homes.
Start With These Videos
CNL: This overview video covers the basics about the Clinical Nurse Leader Online Program.
Arrange a Call to Speak With a Recruiter
Contact a recruiter at 757-388-2900 or recruitment@sentara.edu for a one-on-one conversation about the program and your educational goals.